Services
Engaged in the business of providing simplicity to your finance team

Dashboard
Monitor and analyse your daily business growth

Lead Management
Manage end to end life cycle of leads

Admin
Manage yor team from one single panel

Automate
Reduce your manual effort by uploading files and sheets
Why CredQue
Pick and suggest the best bank for your customers based on their needs through a completely digital platform.
In short – we take your sales high at the skyrocket speed.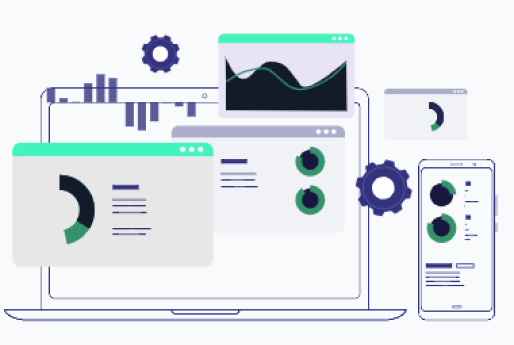 Superior User Experience
We are a ground-breaking platform designed to empower your sales team.
Technology
Our API integrated software brings all bank product details onto a single page.
Efficiency
Assists you in tracking all daily activities – timely call back reminders, status updates, generate detailed sales report.
NUMBERS THAT MATTER
Happy Users
Projects
Years of experience
Awards
Trusted by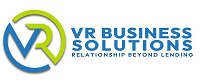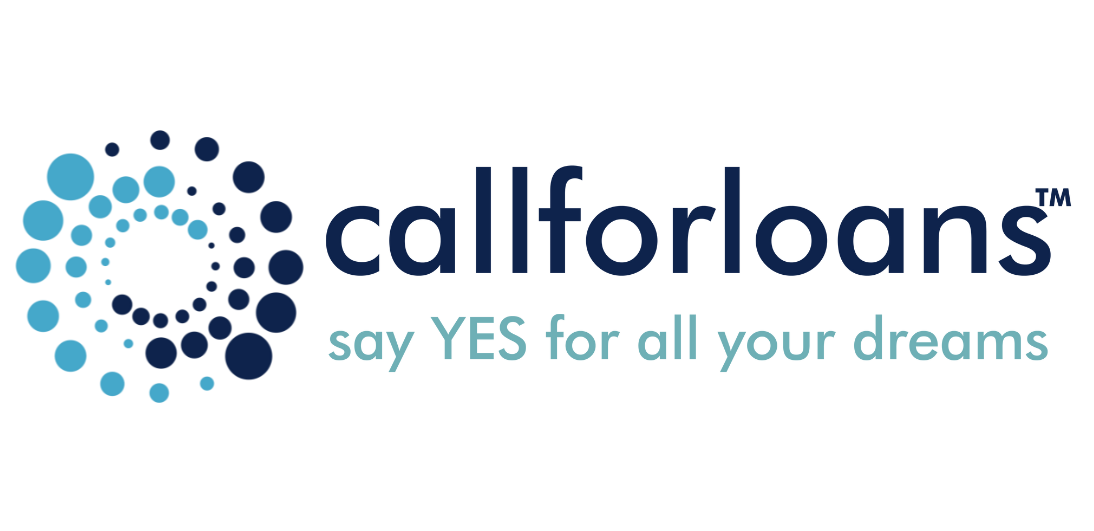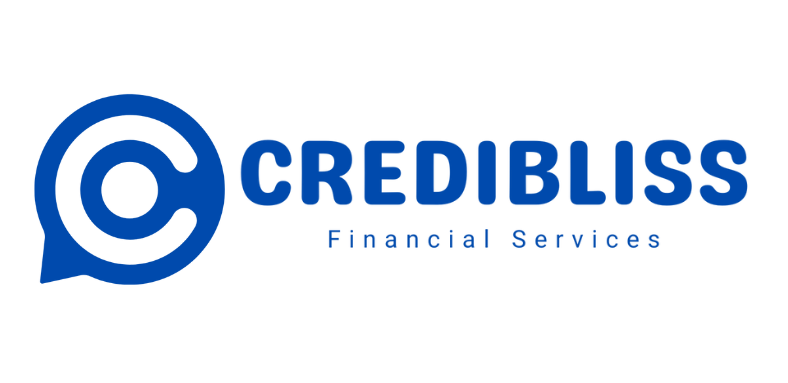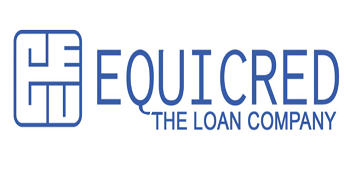 FAQs
Who can us CredQue CRM
Be it established or a startup, anyone into lending business (DSA / Freelancers) can use the CRM.
Is CredQue a DSA ?
NO, CredQue is a technology platform built for Dsa's and channel partners. It helps to drive business operations smoothly.
Does CredQue shows information of all Bank?
The platform shows the information of almost all banks with 95% accuracy. We would still suggest agencies to cross check information prior to any written commitments.
Does CredQue get paid by bankers ?
No, CredQue is the platform developed to help agencies and loan service agents to multiply their sales efficiency. Hence we run on a paid subscription module.
Is the data on the platform secure?
We considered data security as our top priority. Technology wise,CredQue is built on the most trusted cloud-based AWS infrastructure.
We have created a well-planned architecture where there is no access from outside world. It is virtually impossible to get access to the data stored on servers. Even if someone does somehow he/she will not be able to decrypt the encrypted data.

We are team of talented minds making business your business operations easy. For any queries contact us

Garuda Bhive, Old Madiwala, Kuvempu Nagar, BTM Layout stage 2, Bengaluru, Karnataka 560068

© Copyright CredQue. All Rights Reserved | Privacy Policy